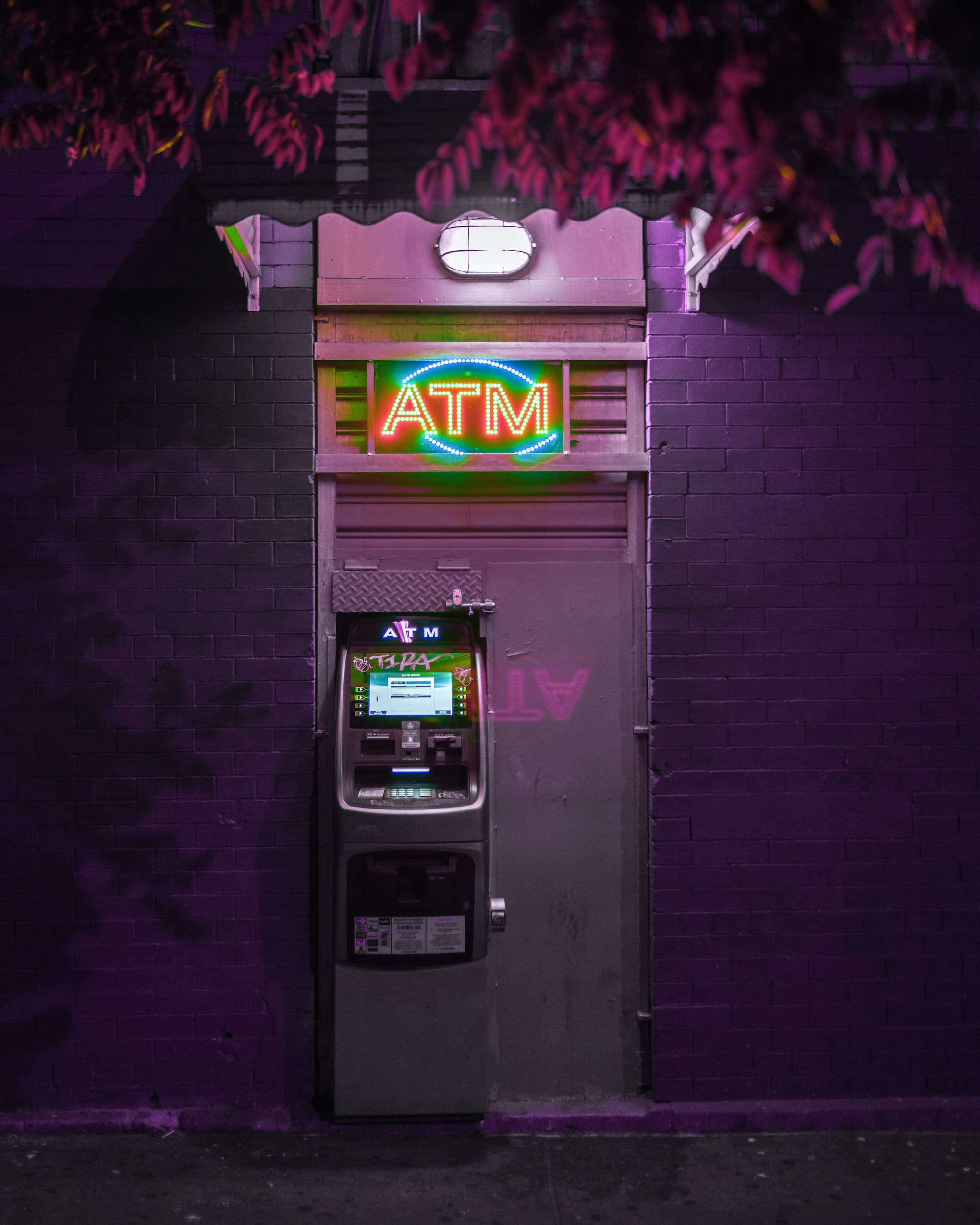 API Monetization: For Revenue Teams
How to increase your revenue by implementing Archetype.
January 13, 2023
Introduction
API Monetization is the process of generating revenue from your APIs. The range of businesses that charge for their API products is quite large, from small seed stage companies to enterprises. The focus of this article will be around the various ways to think about API monetization and specifically, how revenue teams can use tools to optimize their income stream from APIs. There are tradeoffs between various monetization models that we will address.
We will discuss some common problems around API monetization, inefficiencies in invoicing, accounting, revenue optimization and more.
We learn that easy to use solutions exist to support revenue and sales teams to drive revenue and automation in business of all sizes.
Tracking Usage and Analytics
The ability to track your customers' usage on a granular level is essential when thinking of ways to optimize your revenue streams. Companies that charge a set subscription fee should have the easiest time tracking their pricing and income streams as their pricing models usually will span across only a few subscription tiers, with certain free trial periods or freemium models.
Pricing starts to become increasingly complex when a simple usage based model is launched. In this scenario, a business that charges $1 per API call would need to ensure their backend API analytics and usage tracking system is accurate to bill customers accordingly. Undercharging usage means the business is leaving revenues on the table, while overcharging a user creates a major customer service concern.
API usage tracking is the first problem many companies should focus on from a revenue standpoint. As companies API grows, certain clients will begin to use a large number of API calls. In many cases, a business will offer their enterprise customers a volume based usage discount. For example, if a customer is projected to use 1000 API calls/month, that business might offer them a volume based discount, such as 20% off the total number of calls, bringing their per call cost down from $1 to 80 cents.
Inefficiencies
Any company that is defined as 'API first' means their entire revenue stream, or nearly all comes from charging for their API(s). Since company revenue is tied directly to income from API products, two things must be in order. The first being the businesses ability to accurately track API usage on the most granular of levels. This allows the business to charge accurately and review their data to discover insights to improve their business. The second issue is the ability to best predict usage for larger customers when creating volume based discounts.
If a business is projected to use 1000 API calls per month where some volume based discount is offered, there is a lot riding on that estimation. What if usage is only half of what was estimated? Is the business still offered that discount? What is the usage is far more than initially estimated? As you can see, estimated usage is quite inefficient and leads to lost revenue or a poor customer experience.
A final issue with volume discounting is that pricing negotiations vary from customer to customer. An API company with many negotiated contracts must track these differences in pricing and contract lengths across their CRM, invoicing, sales and revenue teams. This creates a lot of back office review and paperwork and inevitable mistakes. These manual processes cost businesses significant sums of money on employee count, for both those completing the tasks and the oversight needed to manage this process, including other factors such as legal review, possible office space needs, or other.
New Ways to Think
As revenue and sales teams begin to think smarter about optimizing their API revenues, usage based billing models come front and center. In addition to charging on a volume based plan, there are more complex ways to charge for usage. These include tiered plans, pricing based on different endpoints, free trial periods and more.
Let's look at a specific example where more complex usage based billing models will drive API monetization and eventually, overall company revenue.
Under this model, there are two ways for this business to charge for their API product. A 'Starter' self-serve model with a base subscription fee and a cost per API transaction. An 'Enterprise' solution is offered for customers that will request a minimum of 750 transactions per month.
When speaking with this business, two key issues arise.
1)
Their inability to optimize API revenues between the two plans. Some customers are not large enough to qualify for enterprise solutions and thus believe they are paying too much on a per API transaction under self-serve.
2)
Estimated usage over a 12 or 24 month period for enterprise clients is sloppy and rather inaccurate. Business grows at different rates, can be seasonal or have unknown factors at play (such as the recent market downturn) and thus anticipating usage is quite difficult.
Many customers who are using their product may feel that pricing is unfair as pricing is poorly correlated with their usage. Even more worrisome is that many customers refuse to convert and they don't want to pay the off-the-shelf, self-serve price but are unwilling to commit to the enterprise plan.
Solutions
As more businesses adopt complex usage based billing solutions, automation is a key need from everyone from seed companies as they scale and large organizations trying to become more cost efficient. To drive automated, adopting a usage based revenue engine such as Archetype can 1) drive revenue for your business by allowing sales teams to launch custom pricing plans on the fly and 2) automate the invoicing and accounting side of the business. This includes a detailed API analytics dashboard to track usage on a per product and per customer basis in real time and automated invoices to save sales and accounting teams time.
With this automation added to business, it allows revenue and sales teams to think smarter about their go-to-market and revenue goals. Pricing their current customers more precisely and using more attractive pricing models to convert customers in their pipeline are all outcomes from launching usage based pricing models via Archetype.
Want to learn how you can implement a usage based revenue engine in under 30 minutes? Email us
sales@archetype.dev
or DM us on Twitter at @getarchetype to learn more.
Frequently-asked questions