Use cases
Archetype makes billing easy
Scalable monetization, experimentation, and revops - without being bottlenecked by engineering.
Real-Time Pricing Adjustments
Run real-time pricing experiments to drive revenue. Track conversion, usage, and churn to optimize your pricing.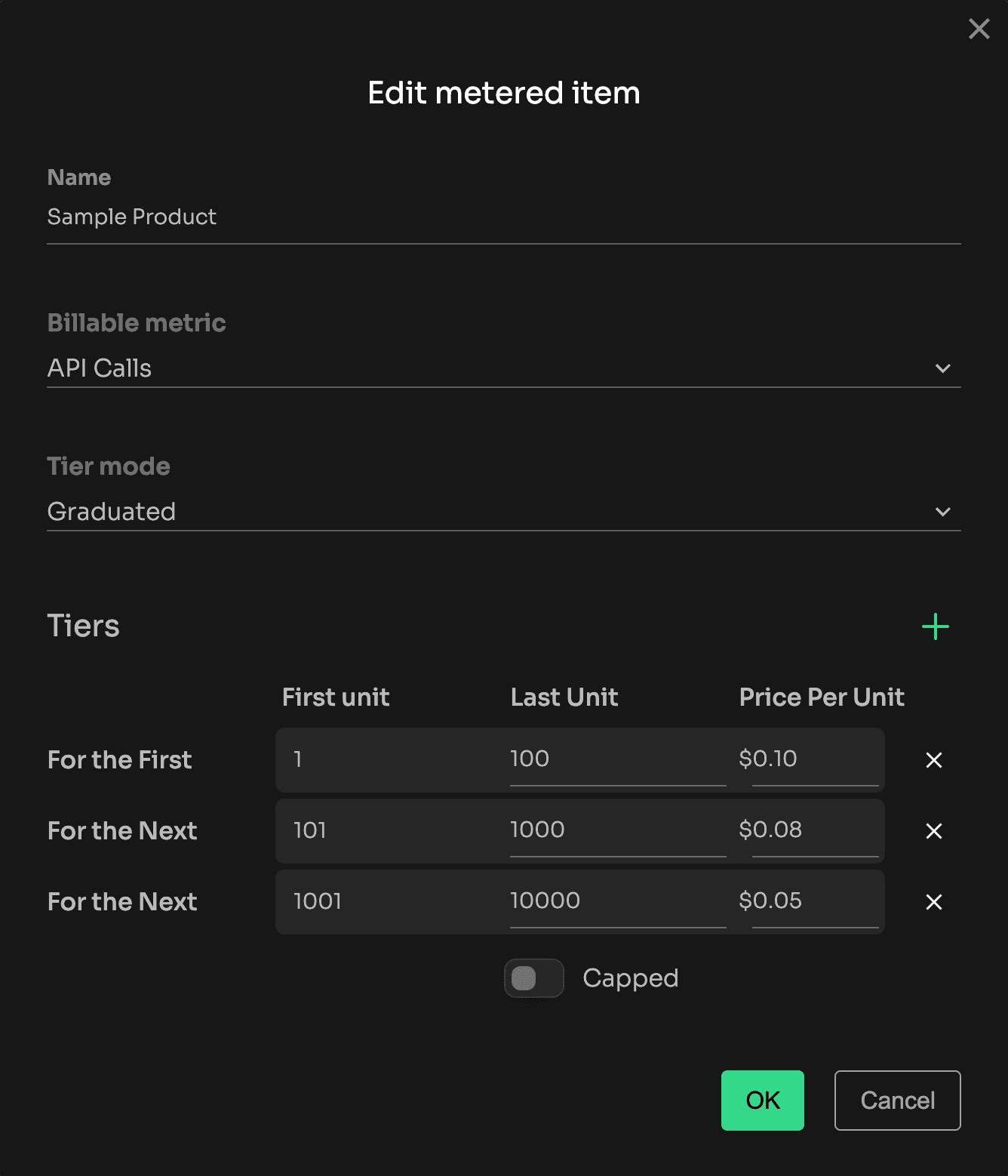 Subscription Orchestration and Alerts
Orchestrate upsells, plan renewals, and subscription changes automatically. Alert your users before hitting their usage threshold and alert your sales and support to resolve issues and upsell.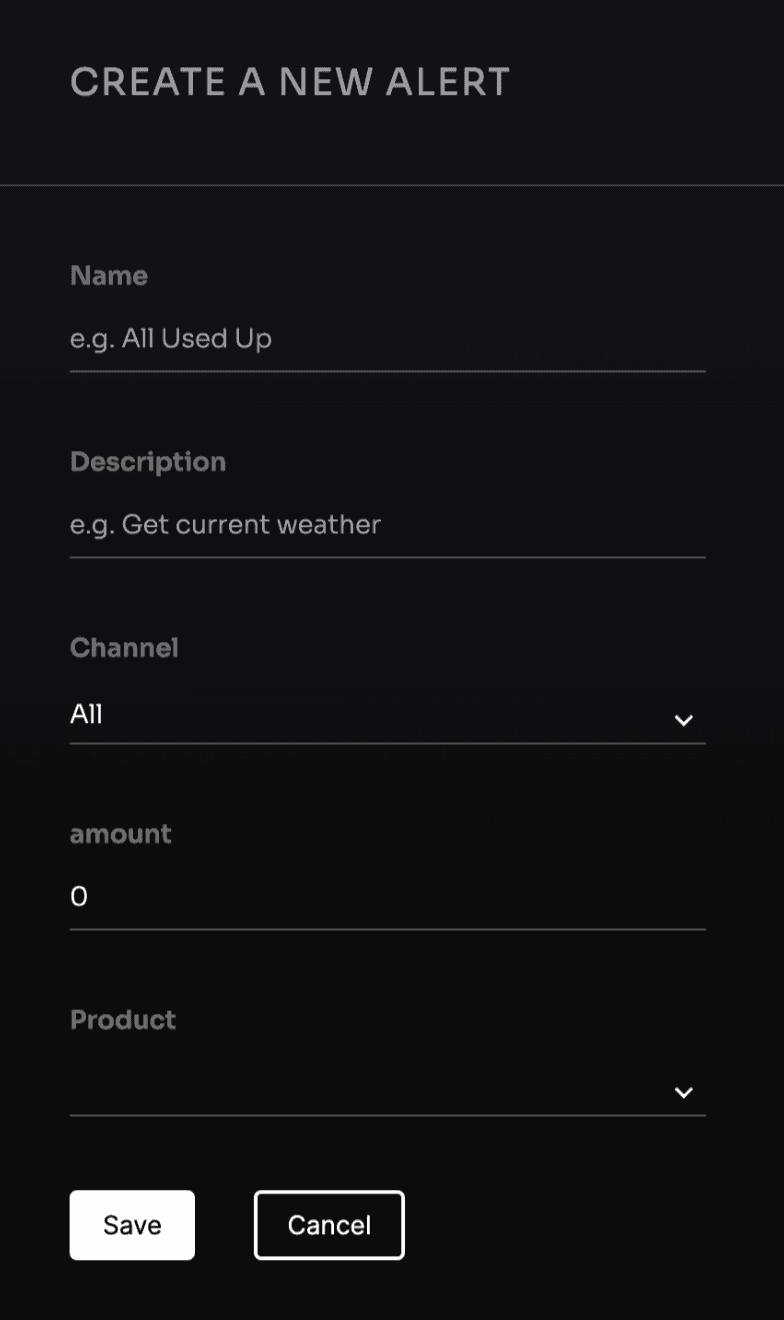 Revenue Recognition
Discounts, overages, and plan upgrades updated on our append-only ledger and visible in our dashboard.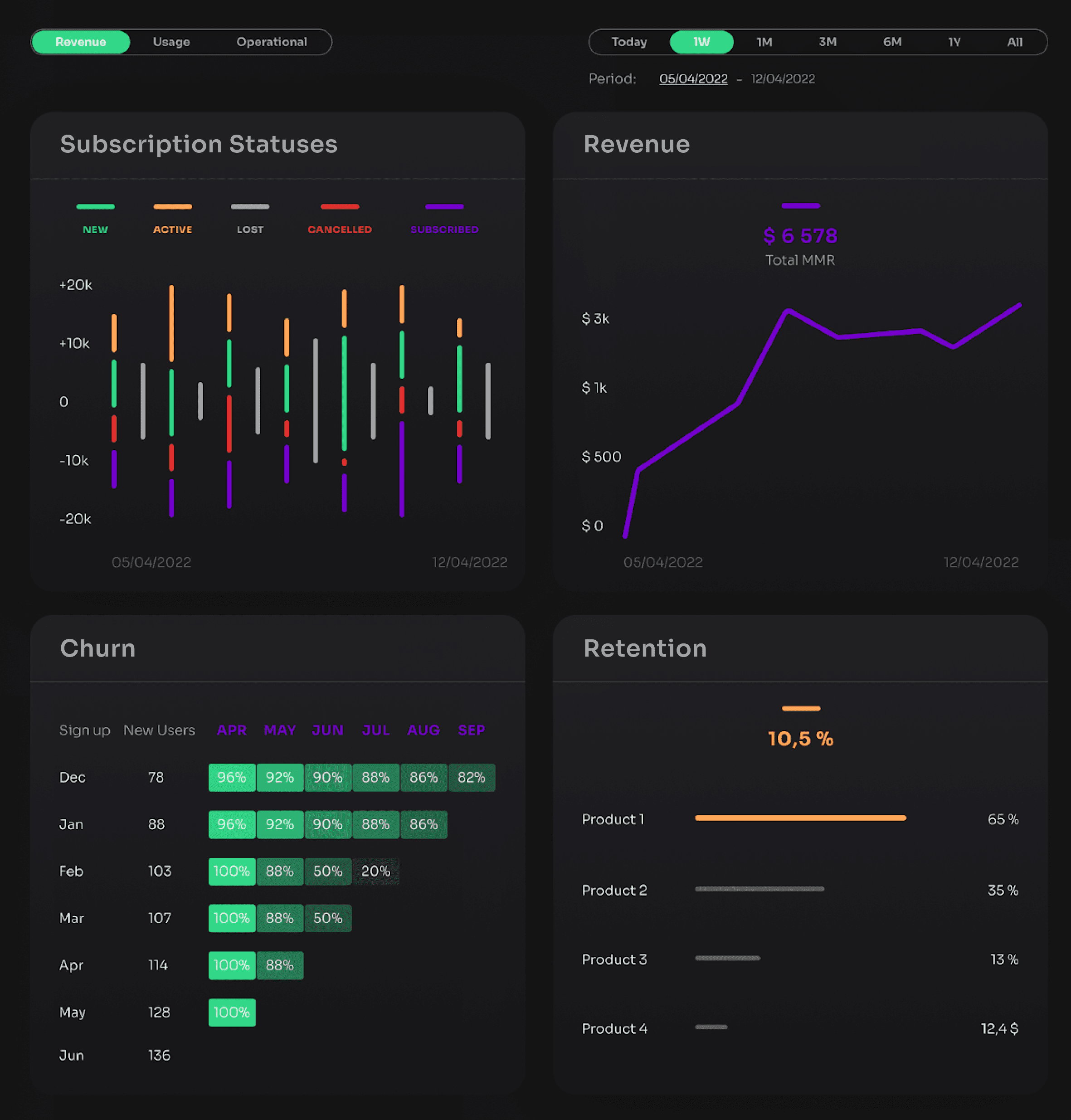 Pricing and Customer Portals
Generate self-serve pages for subscription management.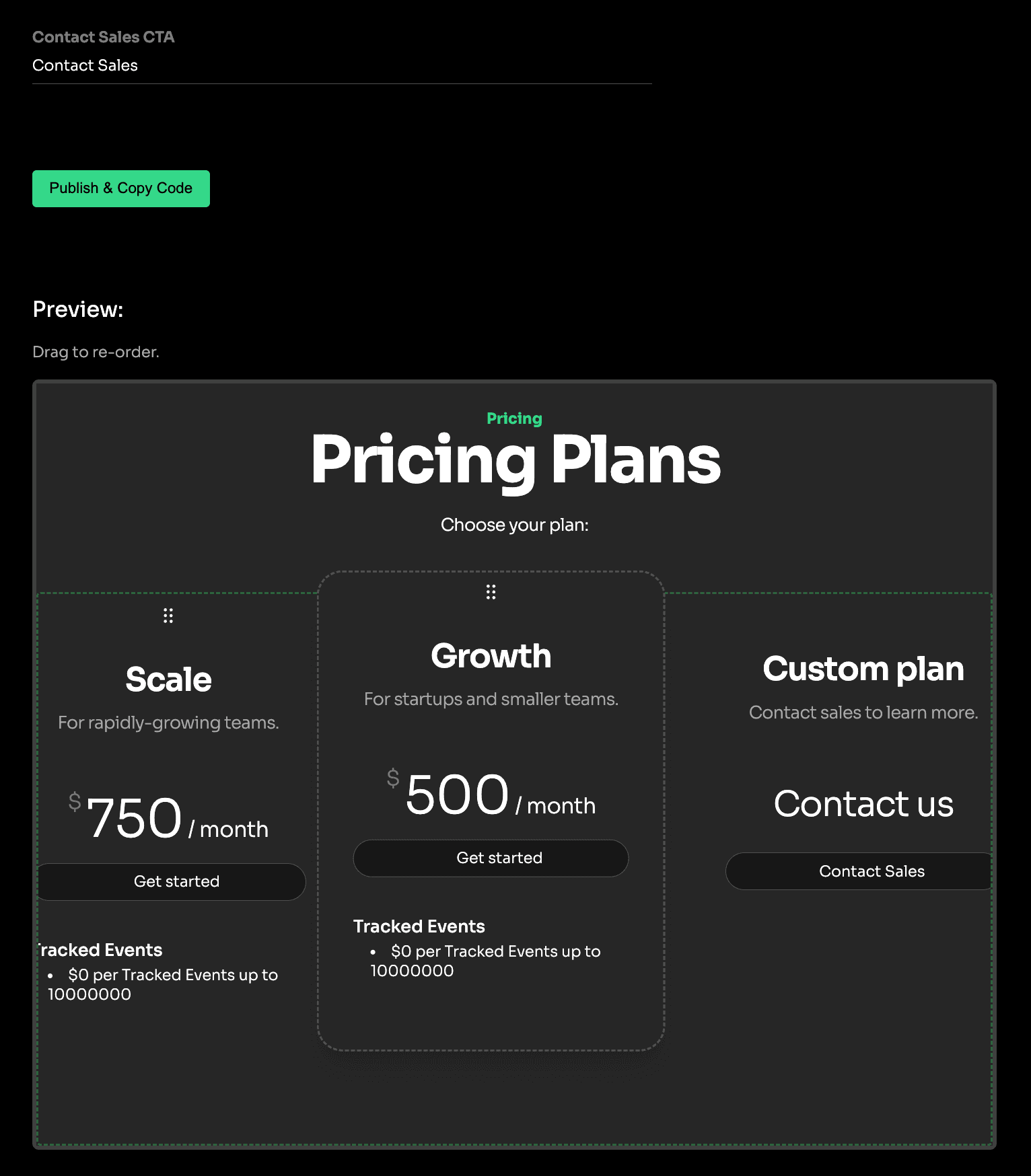 Fits into your stack.
Seamless integration with API management vendors, CRMs, and accounting software. If you have a special request, contact us.
Documentation
Frequently-asked questions
Get started
Launch Usage-Based Billing Today
Archetype gives you usage-based billing, analytics, and custom payment flows. Get started for free!
An unknown error occurred.
Successfully submited info.